Do you like to show your photos exactly as they were taken or do you usually tweak them a little to get that extra punch? What about applying artistic filters before sharing them with your friends and family? 
Even if you prefer your photos to be as realistic as possible and perfectly match the captured scenes, you'll probably agree that the more amateur photographers amongst us can greatly benefit from gentle photo retouches, colors and lighting fixes. After all, people neglect to pay attention to their camera's white balance settings, and not all cameras can perform equally well on different lighting situations.
In the comfort of your own home, you can manually retouch your images one by one. But how does this scale to your website or mobile app? When you have many visitors uploading their photos to your online service, how can you retouch these automatically?
A fully automated image improvement filter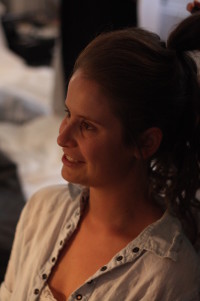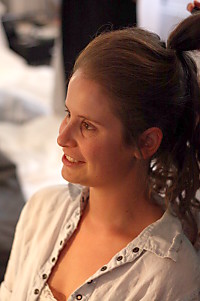 Automatic color, brightness and contrast balancing
The 'improve' effect gives you a powerful improvement filter. Occasionally though, you may want to fine-tune your image tweaking. To do that, Cloudinary offers granular filters you can use individually or combined, to create customized effects.
The following example shows the impact of applying both 'auto_color' and 'auto_brightness' on an uploaded image:
Same example in Django:
Fill light strengthening
Brightness level adjustment is very useful to fix dark images. However, on certain scenarios, you might encounter images that have both bright and dark sections. In this case simply increasing the brightness might overexpose the brighter areas of the image.
Same example in .NET:
"Artistic" filters
The following example applies multiple transformations to reach a unique, custom filter. It applies the auto improve effect, increases sharpness level, reduces the red levels and increases the blues. It also increases brightness, adds a gradient fade effect, rounds the image's corners and adds a wide border. All done via a simple URL. Isn't that cool?
Summary
Do you work on a site or app that allows you or your users to upload images? Using Cloudinary and a tiny transformation URL change, you can have your site's images look much more vibrant and professional and make your visitors happier.
You can always use Cloudinary's face detection based cropping to focus on the relevant parts of the photo. Now you can also improve your images, make them look more vivid and balanced. With Cloudinary you can also easily change your mind and modify the default filters being applied. With just one more change to your URLs and all your images will be dynamically recreated for you with the updated filters, delivered optimized through a fast CDN.