You're in the middle of the verification process. Verify your email and then you can sign up with an additional method.
Unfortunately our services currently are not available in your country.
Something went wrong. Please try again or use a different method to log in.
To join the account, use the email address that was sent to you in the invitation. Try again with that address or ask your Cloudinary admin to re-invite you using an updated email address.
Welcome to Cloudinary
Get started - it's free.
SIGN UP WITH EMAIL
Or
SIGN UP WITH GOOGLE
SIGN UP WITH GITHUB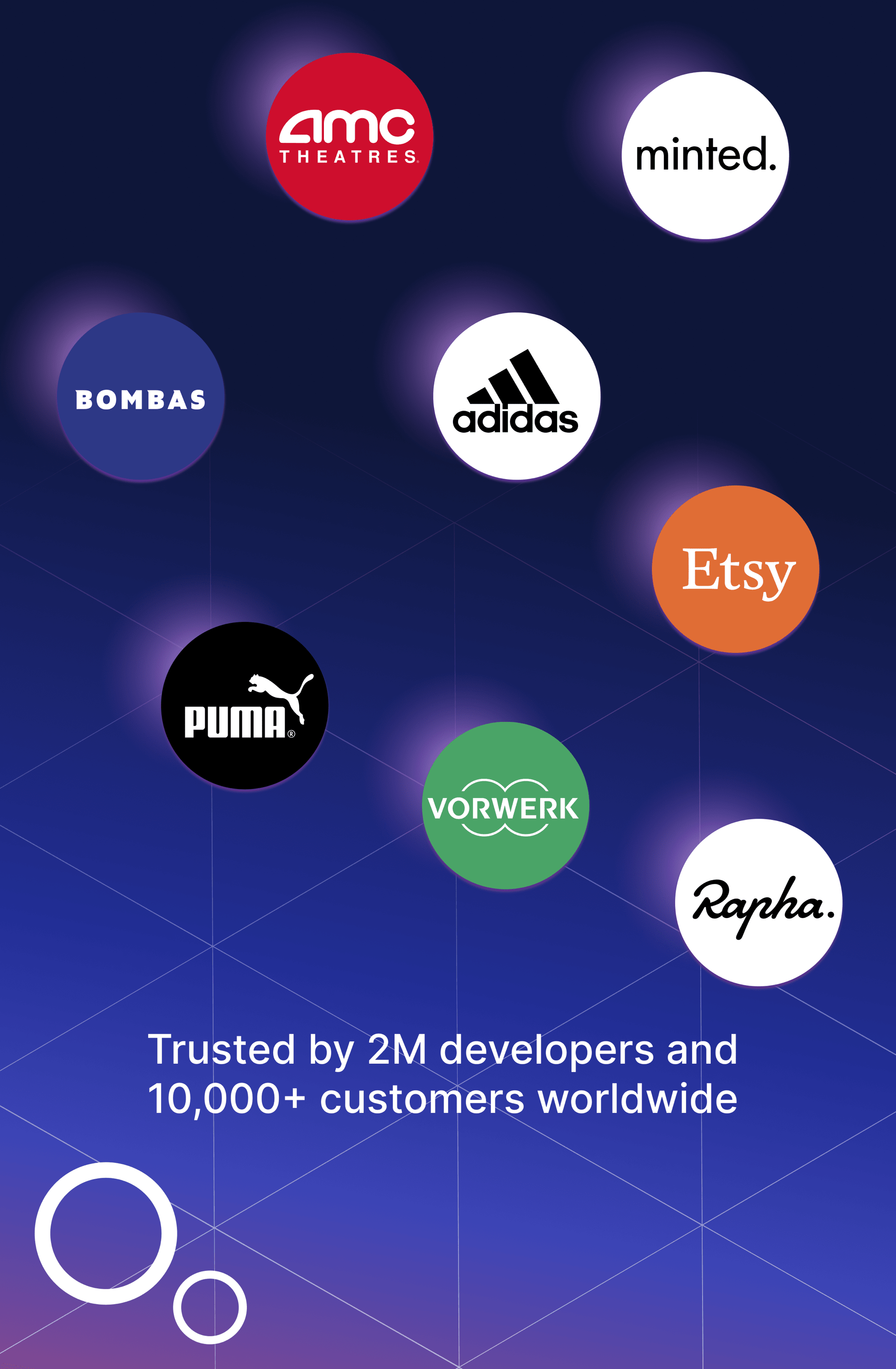 Your user invitation link has expired
Contact your Cloudinary admin to request a new invitation link.